My Partners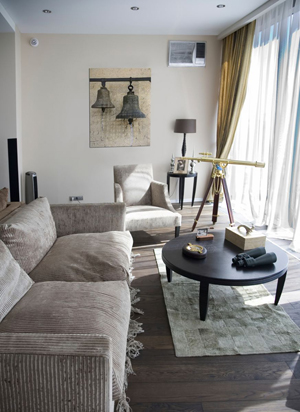 During my time in Real Estate I have established valuable partnerships with companies that offer extensive resources that will enable your next move to be a truly exciting and pleasurable experience.
Lenders
Rick Vos-Wiebe of Access Credit Union
www.accesscu.ca
rick.vos-wiebe@accesscu.ca
Ph - 204-954-9824
Fx - 204-256-4154
Laurie Boudreau of Castle Mortgage Group
lboudreau@castleteam.ca
Ph - 204-949-1500
Fx - 877-233-0772
Lawyers
Arlene Ratuski
asr@ratuskilaw.com
Ph - 204-334-4994
Fax - 204-339-6449
Karl Peters
karl.peters@murrayandbrennan.com
Ph - 204-957-1700
Property Insurance
Ron Friesen of One Insurance Group
rfriesen@oneinsurancegroup.ca
Ph - 204-894-6046
Debbie Antonick of Reider Insurance
info@debbieantonick.ca
Ph - 204-296-3184
Renovations/Repairs
Daniel Neufeld of Jefferson Construction & Renovation
jeffersonrenovation@gmail.com
Ph - 204-218-4773
Chris Dyck of Hawthorne Kitchens
www.hawthornekitchenscanada.com
chris@hawthornewpg.com
Ph - 204-663-5022
Gardening/Landscaping
Jordan Hiebert of LaCoste Garden Centre
jordan@lacostegc.com
Ph - 204-256-2377
Home Inspection
Earle Johnson of Amerispec
Ph - 204-942-6390
ejohnson@amerispec.net
Tom VanLeeuwen of Pillar to Post
Ph - 204-771-453
winnipeg@pillartopost.com
Ari Marantz of Trained Eye
Ph - 204-291-5358
trainedeye@iname.com
Cable/Internet
Holly Pfeifer of Shaw Cable
Clients eligible for special realtor incentives through referral.
Moving
Kings Transfer
winnipeg@kingstransfer.com
Ph - 204-949-0733
Clients eligible for special promotion with coupon.
Furniture
The Brick various Winnipeg Locations
Clients eligible for special commercial pricing discount with pricing certificate